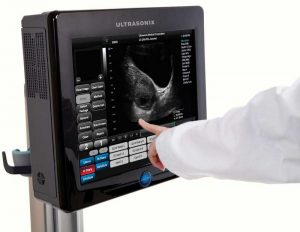 Kenyon Veterinary Clinic is excited to announce the integration of Oncura Partner's Oncology and Ultrasound Services.
These services allow your pet to receive oncology management services, UltraSonix diagnostic ultrasound evaluations, and echocardiogram procedures.
Our new equipment provides us a whole new arena of diagnostic and treatment options, including :
Ultrasound-Guided Treatment
Organ-Specific Evaluation
Cancer Staging
Follow-up on Radiographic Abnormalities
Our use of these tools also includes access to expert radiologists, ultrasonographers, and an entire oncology medical team. These services can be found right here, at the Kenyon Veterinary Clinic.
Download an informative brochure about our services with Oncura Partners! (PDF Download)